YOUR EXPERT FOR WARM WATER, AMBIENT AIR AND ROOM CLIMATE
The 1 Eco Design GmbH develops and markets economically and ecologically sensible products for domestic hot water production and room climate control for the residential, commercial and administration.
In particular, our holistic development approach includes sustainability, efficiency, privacy and cost effectiveness throughout the product lifecycle.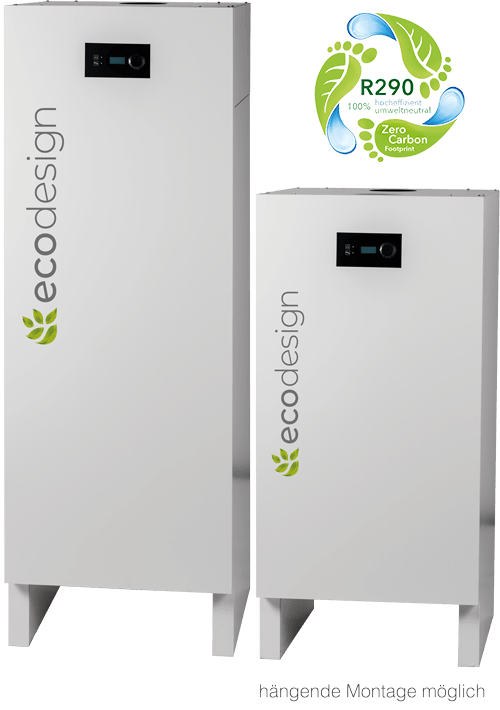 For years, we have been a regular source of ideas and development partners for industrial companies concerning the R&D leading edge products, such as in the field of domestic hot water production. In the combination of application know how, new technologies and intelligent development, we look for the most competent producers (best-of-the-class) in the respective industry, that exists in the market. Together with our production partners we create and supply the products of the future.. From an ecological point of view, we claim to be leading edge. Therefor this statement is particularly important to us: All our producers and  upstream suppliers are exclusively in Western or Northern Europe.